GIFT VOUCHERS
Gift voucher
What is the ideal gift if you are unsure about the tastes and preferences of the recipient? Surely the answer is obvious: gift vouchers are suitable for your loved ones and business partners.
A gift voucher can also be used as a Christmas, birthday, or other gift for your loved ones who are keen on sports, hiking, camping, etc., or for your business partners as a thank you for their cooperation, or for your employees as an annual reward and thank you for a job well done. Is your boss unaware that we have such vouchers? Let them know and choose what to buy for your reward.
Order easily in the e-shop HEREand we will send you the vouchers immediately.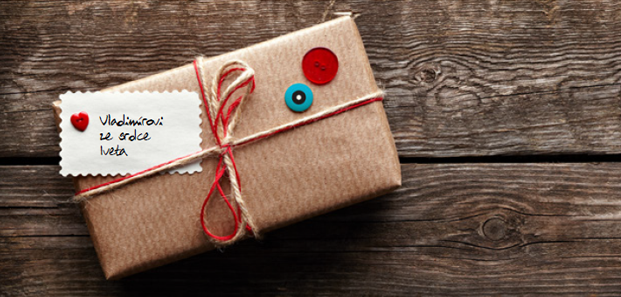 * image is for illustration purposes only
How to order
Simply place your order on the e-shop.
You can purchase up to 20 certificates. For larger numbers please contact us at husky@huskycz.cz
We ship COD or you can collect in person at one of our branches or at Husky headquarters
Vouchers are valid for 1 year from purchase